Microsoft Certifications as an educational path towards becoming a software developer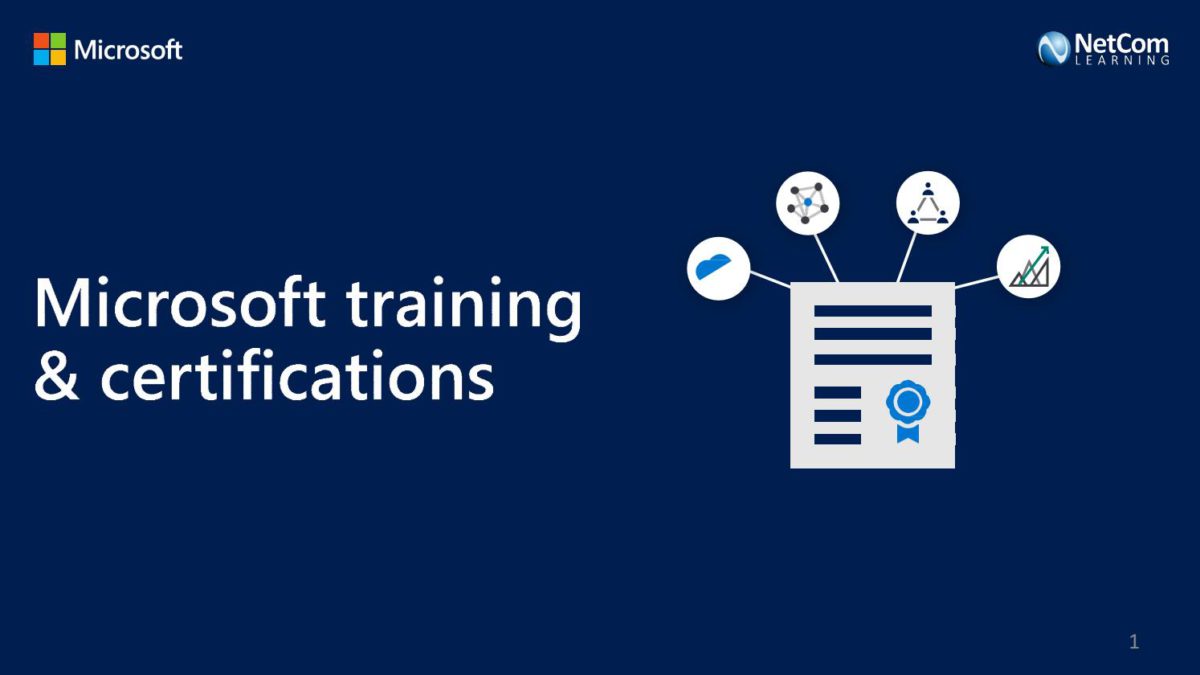 If you are on your way toward becoming a software developer, there are many methods to achieve that goal. The first and most crucial part on the way to this goal is your education. As you already know, nowadays, a formal education like a college is not the only way to become a software developer. There are millions of other online courses and even free tutorials, which can help you become a software developer.
One of the biggest software companies in the world is Microsoft. They offer a large variety of applications for individuals but also specialized solutions for large companies. In order to implement those large solutions, companies that use Microsoft products need to hire developers to implement software solutions for their specific needs. Depending on the software solution required, developers need to possess particular skills accordingly.
As a highly organized software company, Microsoft offers high-quality training for free, and even certification exams are available (not for free). Anybody can learn about Microsoft products from their tutorials and make certifications. On one hand, the training will provide you with skills to deal with the products, and on the other hand, the certificates will prove your knowledge officially.
Multiple Microsoft platforms offer different kinds of application development without even writing code. This means that you can become a solution developer in a matter of months or maybe just weeks.
A software solution of such nature is the Microsoft Power Platform. The platform is very well designed, and you can develop apps by the drag-and-drop principle. You can literally develop mobile or web apps with an excellent user interface by writing no code or very little code. And by little code, I mean some simple code similar to Excel formulas.
If you are impressed with what I am saying and like developing apps, but you don't want to go the hard way of learning to code, you can start your training journey on Power Apps at the official training site from Microsoft. The training provided in the link is dedicated to the PL-900 exam (Microsoft Power Platform Fundamentals). I find it very useful to learn things from scratch without any previous knowledge about programming.
I hope you find this article helpful on your application development journey. If you would like to add or ask something, please feel free to put a comment below.