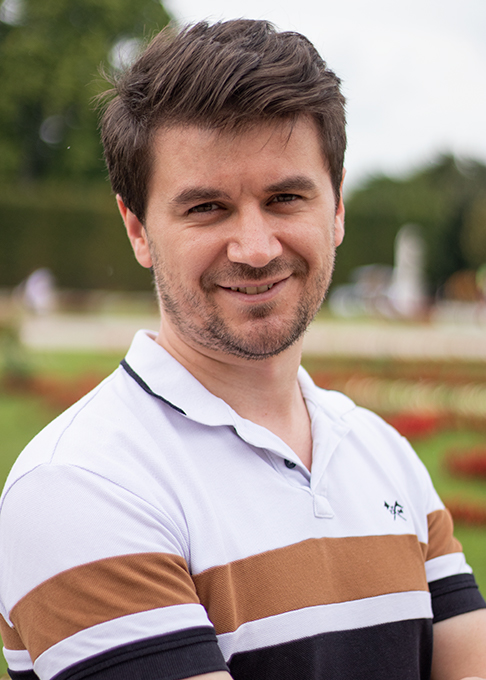 Hey there! I'm Ramazan Limko, an enthusiastic explorer of the software engineering universe, while also balancing my role as a full-time software engineer and part-time master's student in Vienna. On this platform, I relish exploring diverse topics related to software engineering and career development, fostering a dynamic expedition into the tech-savvy frontier. From delving into thought-provoking lifestyle reflections to embarking on educational journeys, I take on the role of a curious explorer, eager to unearth new insights and discoveries. So, buckle up and join me as we traverse uncharted territories and push the boundaries of our knowledge together!
For my latest updates, please follow me on Twitter and Facebook.
If you would like to connect with me or send me feedback, please feel free to drop an email in my inbox.
Twitter: http://twitter.com/code_explorer_
Facebook: http://fb.com/thirstyexplorer.net
LinkedIn: https://www.linkedin.com/in/ramazanlimko/