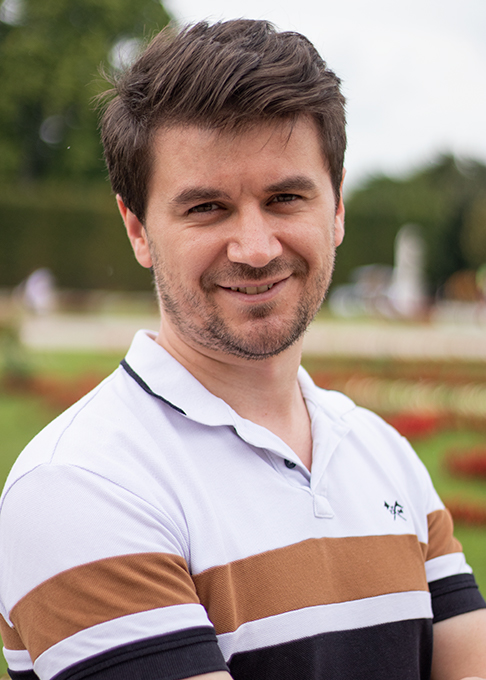 Hi! My name is Ramazan Limko; I am a full-time software engineer and a part-time master's student in Vienna. On this site, I love exploring diverse topics related to software engineering and career development in that field. Sometimes, I like to express my thoughts about lifestyle and other educational topics.
For my latest updates, please follow me on Twitter and Facebook.
If you would like to connect with me or send me feedback, please feel free to drop an email in my inbox.
Twitter: http://twitter.com/code_explorer_
Facebook: http://fb.com/thirstyexplorer.net