How to apply at the Vienna University of Technology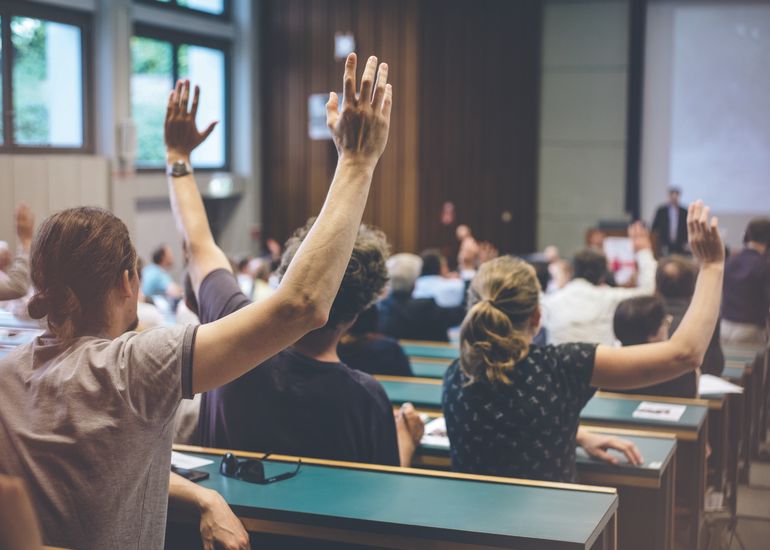 Studying in a highly prestigious and globally recognized university will be the universal key to success. One of the most known universities of technology worldwide is the Univerity of Technology in Vienna. I have been studying for several years there, and I want to reveal how you can get admitted and finish your studies there. This post is a fundamental straight forward guide for students who do not live in Austria but are considering moving there for studying.
No matter where you are coming from, this university has wide-open doors for everybody that wants to succeed in life. All you need to do is apply, get study permission, move to Vienna, and get to hard work.
This post will reflect my personal experience and many friends who have shared their own experiences with me. So here are the most important steps you might consider taking into account:
Selecting the right study program
Once you have decided what field of studies you want to make, you can look at the university's TISS page, where all possible study programs are listed. Find the most appropriate one for you, look at the curriculum, and make sure that's what you want to study.
Application
Once you found the desired study program, the next step is to apply for admission. I am not going into details for what documents you need, because different conditions might apply to various studies and backgrounds. However, I can list some essential official links to find appropriate information specific to you.
Note: make sure that you prepare all the required documents the way they want and have sent them on time. Otherwise, your admission might be postponed or even rejected.
German language course
If you applied for a study program founded in the German language, you might consider learning German. In the acceptance paper, you will have an admission condition to bring a German language exam. However, if you don't have it done yet, you will get a German course opportunity anyway. But learning some German prior might save some time and stress.
Moving to Vienna
Now that you got accepted to the university, it is time to move to Austria. If you live in a European Union country, entering Austria is not a problem by any means. However, if you live anywhere else, you need to make sure if a visa is required to enter the country. You can get accurate information into the Austrian embassy in your country.
Once you get through this, you need to start looking for some living place in Vienna. Various web sites can help search for a room or an apartment, but one of the most popular in this problem is www.oejab.at. A good tip is also trying to find a couple of friends who study in Vienna through social media. They can potentially help a lot with different obstacles.
Registering to studies
After you moved to your new home and officially registered your residence in Vienna, you can now register for the next starting semester. It applies study fees and can cost about €780 per semester.
The best way to stay informed is to visit the admission office personally and ask for a detailed guide. Also, have in mind that you can start studies within the winter or summer semester.
Residence permit
When you have already moved to Vienna, you need to apply for the residence permit (in German: Aufenthaltstitel). For most countries, the application deadline is three months, but the earlier you apply, the better, because additional documents may be needed to complement, so you will have enough time to deal with that. Also, make sure that you can already speak some basic German or bring someone who can translate for you because Englisch might not help through this process.
So here you have it. Apply, get accepted, and finish your studies. I hope this post is helpful for anybody who wants to study at TU Wien. Please feel free to ask any questions or give feedback below in the comment section. I wish you a lot of success in your studies!