How to be more productive with the iPhone 12 and Apple ecosystem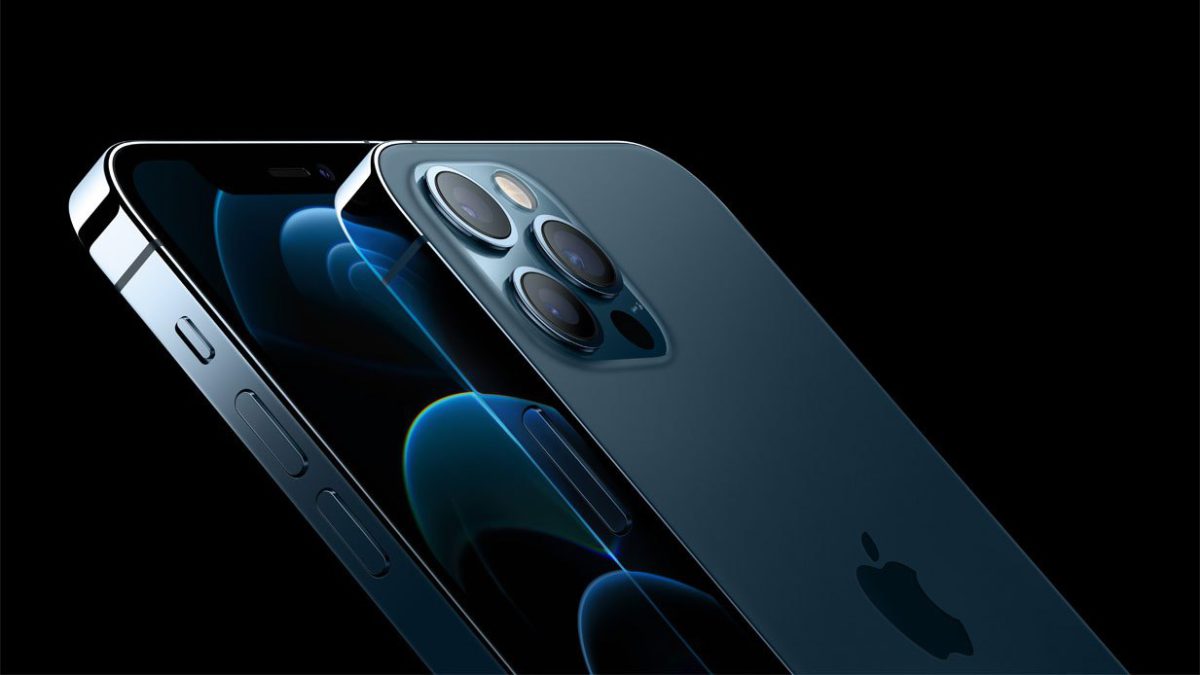 After having all those features to Apple's ecosystem considering mobile and home devices, there is no dough that everyone can take advantage of it and get more productive by using it. Personally, I am a big fan of this ecosystem, and I already own an iPhone, iPad, Macbook Pro, and various complementary outlets. In this post, I will go through several topics, which I consider Apple's ecosystem has been useful for me and for my wife and friends who use at least one kind of Apple device.
iPhone 12
Unfortunately, I still do not own any of the iPhone 12 series. However, according to Apple's announcements, this is going to be the best iPhone ever. Of course, this sentence is the cycle of the year 2020 as part of the endless while loop, which condition is set forever to true and repeats every year (if you have at least some programming skills, you know what I am talking about). Still, if you own an older iPhone, it might now be the best time to upgrade. Not only is this device going to be faster, but also it comes with a new iOS version, which gives us a lot of new features. Because I do not want to dive too deep inside the iOS 14, I will share a video from YouTube that I found interesting and useful.
Here is the point: The new iPhone, together with those new features of iOS 14, will be the perfect combination to access any productivity app or routine faster, and in that way, save time. You can also organize your iPhone so that the apps that associate you more with productivity, access them first and easier, and those that make you waste time, you can put them somewhere where it's more difficult or annoying to access. That way, you will start not using them and put them slowly completely away.
Homepod Mini
Besides the iPhone and Siri, apple Homepod is an excellent choice for listening to music and using Siri for various things like taking notes through voice-over, making appointments on the Apple calendar, making calls, receiving calls without having to access your phone, controlling home automation devices and the list goes on. The first generation of Homepod is still a valuable device; however, it might be too expensive for certain individuals. Now here you have it. If you dreamed of having a device to which you can talk and does some of the work for you, now is the time to decide and buy one.
Unfortunately, I can't use this device because it is not available for the Austrian market yet, but I already use similar devices, which integrate Google Assitant. I usually like to set up automatic routines, which makes my life easier. For example, one of my best routines is the so-called "Prepare my office." I trigger this when I want to sit and work in the office. The routine turns on the light (according to my personal settings), turns on the air conditioner or the heat up, depending on what temperature is preset, and start playing my favorite playlist on Spotify. This makes everything easy for me to get into working action because. Otherwise, I would need to set up everything manually, which wastes time. You could do the same work with the Homepod and Siri, no drought.
My favorite apps
OneNote: I use this app to take notes, capture my thoughts, and keep myself organized. I like it because it is free, works very well compared to others, and has all the features I need. My favorite feature is that you can create several different notebooks, and you can even share them with friends or colleges.
Calendar: I like to use the original iPhone calendar app. It already has every feature I need. It also got some better design and manageability with the iOS 14. It works not only with the Apple calendar, but you can easily synchronize any other calendars. I usually use the google calendar on this app to organize my events because it works great with the Google Assistant, which I often use at home.
Shortcuts: Even it is not so popular as far as I know, this is one of my favorite apps on the iPhone. It lets me make custom actions, which trigger a couple of subactions with only a button press. For example, if I want to call someone, I need to open my phone app, hit the contacts, search for the specific contact, and call. Instead of taking all those steps manually, you can make a shortcut, which can be shown as an icon on the home screen, and when you press it, it automatically calls a person you have set up to that shortcut. This is very useful if you have somebody you call several times a day. If you want to go deeper into the features of this app, here is a youtube video which can help:
Google Assistant: Even though I am an Apple user, I still enjoy using Google Assistant. It is convenient for google searches, and I already have a Google Home ecosystem setup at home. Not that Siri is too bad, I use it too, but Google is just more accurate when getting information from a google search.
The things I don't like about Apple's ecosystem
Apple's products are known for their perfection and good usability. However, there are some drawbacks. The first thing that I do not like about this ecosystem is bad integration with other ecosystems, like Google Home and Amazon Alexa. If you have devices that work with Google Home and Alexa, they most likely do not integrate with Siri and Apple Homekit. Furthermore, if you want to buy devices that integrate with Apple Homekit, you need to pay a higher price, and in some cases, even double the price.
However, on the other hand, according to reviews I have seen so far, Products that can be integrated with Apple Homekit usually work faster and have fewer issues at setting them up. Another discussion might be security. Apple usually tends to work on this topic more, but how much more secure are Siri compatible devices than others? That's a good topic for another blog post in the future.
Summary
If I were to buy a new iPhone right now, I would probably take the iPhone 12 Pro with at least 512 GB storage. I like having some more storage on my phone because I usually store many videos, and it is always loaded with plenty of apps.
After all, the most important feature for me in an ecosystem is the automation of processes as far as possible. I like artificial intelligence features like asking Siri to read news for me, capture notes, make an appointment, or trigger some more complex procedures I have created. I also love remote control features, especially in the home automation field. Those features simply save me a lot of time and make my life easier and more productive.